About Valesco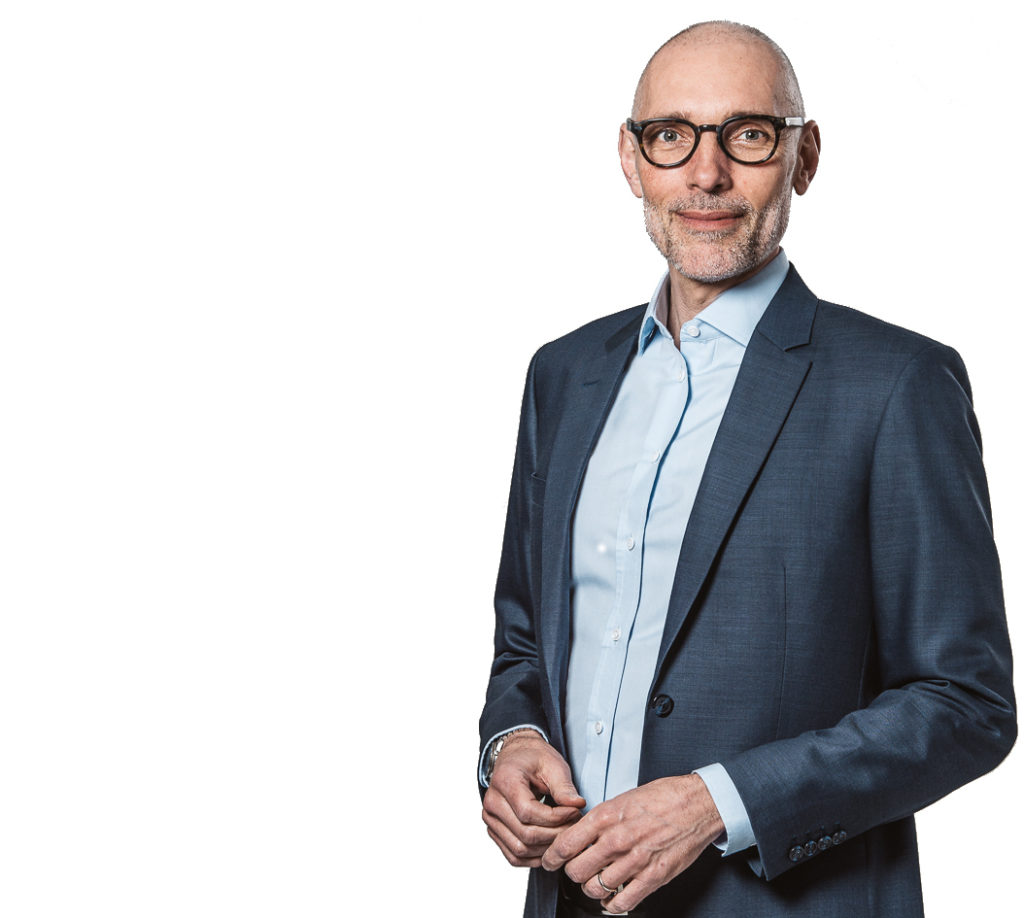 Valesco is a Danish organisational and leadership consultancy company. "Valesco" means 'grow stronger' which strongly agrees with my company's main goal: to build and grow strong organisations and leaders, prepared for the future. As the owner of Valesco, I value curiosity, open and direct communication, humour, and creating massive impact rather than dry, never-ending academic discussions outside the daily business environment.
And who am I? My name is Ulrik Langermann and I have more than 20 years' experience as an international leader, HR director, and organisational development specialist.
Through my career, I have become a specialist in a wide range of organisation and leadership skills, including international business and people performance, leadership and talent development and coaching, change and transformation, mergers and acquisitions, culture and behaviours, HR operations and compensation and benefits.
I am certified/trained in Ashridge Coaching, Korn Ferry Leadership Architect, Predictive Index, and MBTI.